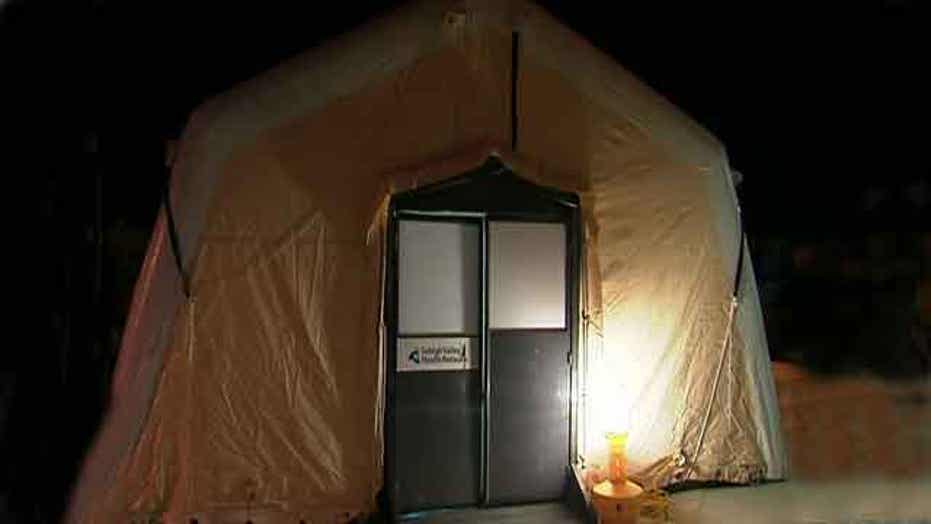 Published January 8, 2013
Last Update October 25, 2015
By Fox News
The Source Is Here!!
With more than half of U.S. states experiencing high levels of flu-like illness — and flu activity continuing to rise, ERs across the country are seeing a surge in business — and some are struggling to keep up.
Currently, 29 states and New York City are reporting high levels of influenza-like-illness (ILI), and another nine states are reporting moderate levels of ILI. This season, 18 children have died from flu-associated deaths.
This year's predominant flu (76 percent) is very similar to a type that caused a severe season in 2003-2004, when the flu shot wasn't a good match and there were more than 40,000 associated deaths, said Dr. Marc Siegel, a member of the Fox News Medical A Team.
Illinois has been hit the hardest, according to the Illinois Department of Health; and 11 Chicago-area hospitals are now on bypass status, meaning they are so swamped with flu patients, they have to turn sick people away.
Melaney Arnold, spokeswoman for the Illinois Dept. of Health, said nearly 150 people have been admitted to intensive care units with the flu this season, and five have died.
–