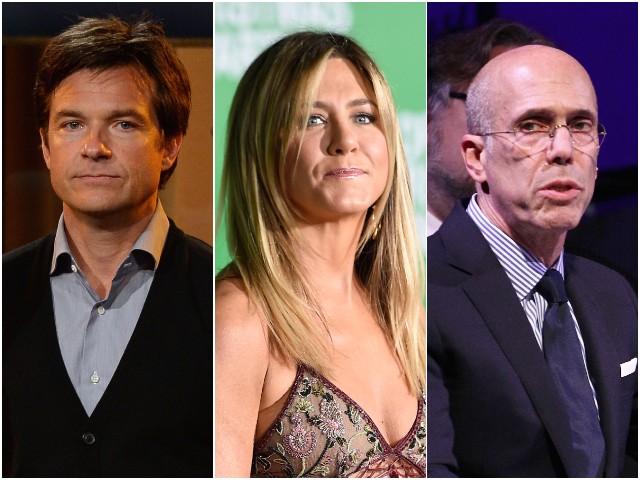 Sunday, February 07, 2021 by: Ethan Huff
Click Here To Read More!!
Jong-Fast knew at least as far back as early summer 2020 that Girdusky had the goods on Weaver and was working to bring it all to light. She responded by trying to bury the story.
It took until Jan. 15 for Weaver himself to finally come clean about the accusations, admitting that he did, in fact, send inappropriate messages to young boys luring them to engage in sexual activity with him.
"The truth is that I'm gay," Weaver now claims. "And that I have a wife and two kids who I love. My inability to reconcile those two truths has led to this agonizing place."
"To the men I made uncomfortable through my messages that I viewed as consensual mutual conversations at the time: I am truly sorry," Weaver added in a statement to Axios. "They were inappropriate and it was because of my failings that this discomfort was brought on you."
Lincoln Project co-founder Steve Schmidt issued his own statement claiming ignorance about the matter. He says there was "no awareness or insinuations of any type of inappropriate behavior" from Weaver "when we became aware of the chatter at the time."
Many are wondering why the corporate media failed to pursue any of this, even as it engaged in witch hunt after witch hunt against the Trump administration.
"Journalists spread the fake Trump dossier in 2016, but when actual young victims of the Lincoln Project reached out in 2020, they covered it up and kept promoting the Lincoln Project," wrote one Breitbart News commenter. "All you need to know about these cancerous people."
–