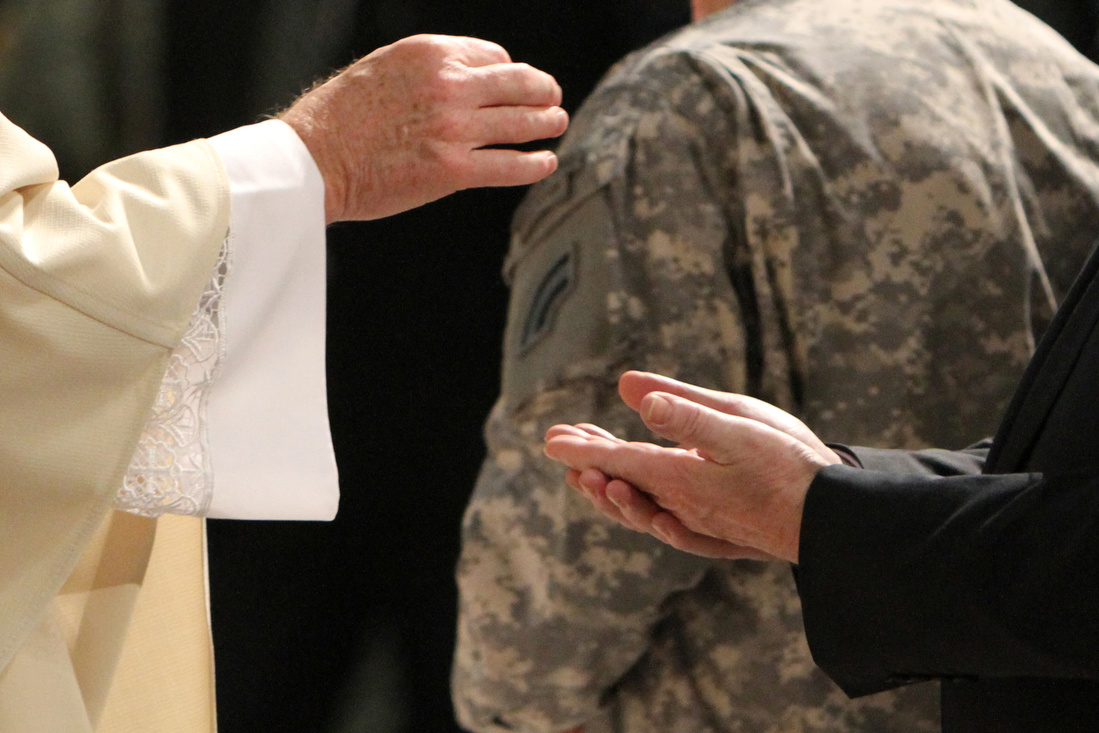 NATION
HAL TURNER
Read More!!
Leaders of the U.S. Bishops' Conference (USCCB) declared Monday that Catholics have a "moral responsibility" to be vaccinated against the coronavirus.
"Receiving one of the COVID-19 vaccines ought to be understood as an act of charity toward the other members of our community," state Fort Wayne Bishop Kevin Rhoades, chairman of the U.S Bishops' Committee on Doctrine, and Kansas City Archbishop Joseph Naumann, chairman of the Committee on Pro-Life Activities, in a joint statement.
"In this way, being vaccinated safely against COVID-19 should be considered an act of love of our neighbor and part of our moral responsibility for the common good," the bishops state.
The risk to public health posed by the coronavirus is very serious, the bishops assert, "as evidenced by the millions of infections worldwide and hundreds of thousands of deaths in the United States of America alone."
Moreover, "in many cases the most important effect of vaccination may not be the protection it offers to the person who receives the vaccination, who may be of relatively robust health and unlikely to be seriously affected by the disease," they write. "Rather, the more important effect may be the protection it offers to those who are much more likely to be seriously stricken by the disease if they were to contract it through exposure to those infected."
–