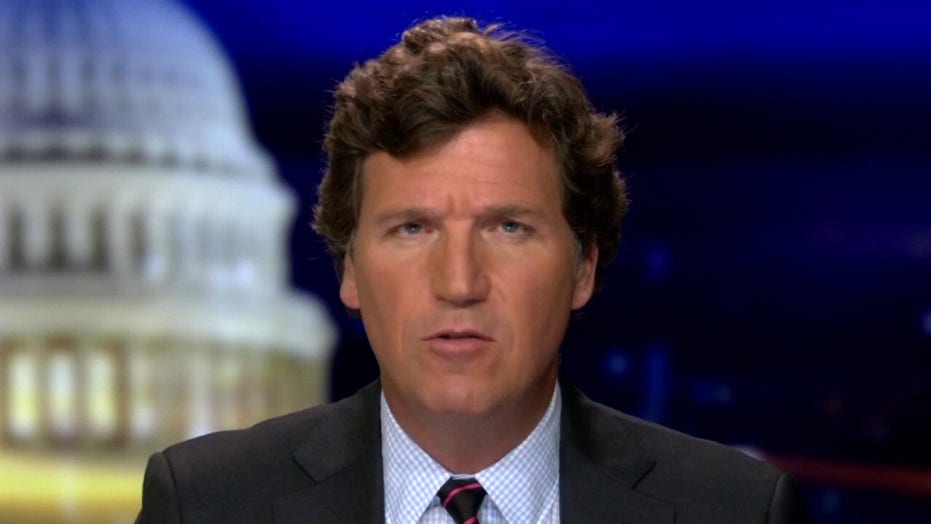 "For the age group 13 to 18 in April 2020, insurance claims for generalized anxiety disorder increased 93.6 percent. As a percentage of all medical claims in April of 2019, major depressive disorder claims increased 83.9 percent and adjustment disorder claims by 89.7 percent."
Concluding from the above, Carlson made the grim observation that "children are 10 times more likely to die from suicide than from the coronavirus they're meant to be protected from."
"That is the new normal that Andrew Cuomo and The New York Times are working to make permanent in this country," he stated.
Carlson flagged the extreme-leftist teachers' unions of America as perpetuating the lockdown problem, noting in particular the president of the Los Angeles Teachers' Union, Cecily Myart-Cruz, who said, "Some voices are being allowed to speak louder than others. We have to call out the privilege behind the largely white, wealthy parents driving the push for a rushed return."
Matt Meyer, the head of the Berkeley teachers' union, also came under fire after it was revealed by a group of parents that he has been sending his children to private school for in-person education, defying his own public advocacy for the shutdown of public schools.
Speaking in January, Meyer said, "Real-life children do not keep their masks on, they do not keep distance from each other or their teachers. Given the realities of working with real children in person, we need to account for the inevitable lapses in risk mitigation practices by choosing a standard of lower transmission for reopening."
Dr. Marty Makary, professor at Johns Hopkins School of Medicine and the Bloomberg School of Health, told Carlson that "public health research always lags behind reality. … We're going to see a lot of research come out on the restrictions, particularly against kids, and this is the first of many research studies and it looks pretty grim."
Using the national FAIR Health study, Makary lamented the "91 percent increase in kids, Tucker, who come to us as doctors because they tried to hurt themselves at a time when all medical utilization has been cut in half." He noted there has been a "300 percent increase in some parts of the country where there are very strict restrictions against kids and school closures." Click Here To Read!!
–