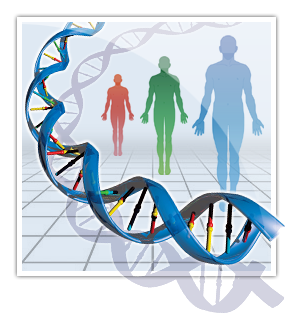 POLLY HAYES, THE CONVERSATION
17 JULY 2020
More Information Here!!
The mixing or "recombination" of distinct coronavirus genomes in nature is one of the mechanisms that brings about novel coronaviruses. There is now further evidence that this process could be involved in the generation of SARS-CoV-2.
Since the pandemic started, the SARS-CoV-2 virus appears to have started evolving into two distinct strains, acquiring adaptations for more efficient invasion of human cells. This could have occurred through a mechanism known as a selective sweep, through which beneficial mutations help a virus to infect more hosts and so become more common in the viral population.
This is a natural process that can ultimately reduce the genetic variation between individual viral genomes.
The same mechanism would account for the lack of diversity seen in the many SARs-CoV-2 genomes that have been sequenced. This indicates that the ancestor of SARS-CoV-2 could have been circulating in bat populations for a considerable amount of time. It then would have acquired the mutations that allowed it to spill over from bats into other animals, including humans.
It is also important to remember that around one in five of all mammal species on Earth are bats, with some found only in certain locations and others migrating across vast distances. This diversity and geographical spread makes it a challenge to identify which group of bats SARS-CoV-2 originally came from.
There is evidence that early cases of COVID-19 occurred outside of Wuhan in China and had no clear link to the city's wet market where the pandemic is thought to have begun. But that isn't evidence of a conspiracy.
It could simply be that infected people accidentally brought the virus into the city and then the wet market, where the enclosed, busy conditions increased the chances of the disease spreading rapidly.
This includes the possibility of one of the scientists involved in bat coronavirus research in Wuhan unknowingly becoming infected and bringing the virus back from where their subject bats lived. This would still be considered natural infection, not a laboratory leak.
Only through robust science and the study of the natural world will we be able to truly understand the natural history and origins of zoonotic diseases like COVID-19. This is pertinent because our ever-changing relationship and increasing contact with wildlife is raising the risk of new deadly zoonotic diseases emerging in humans.
SARS-CoV-2 is not the first virus that we have acquired from animals and certainly will not be the last. The Conversation
–