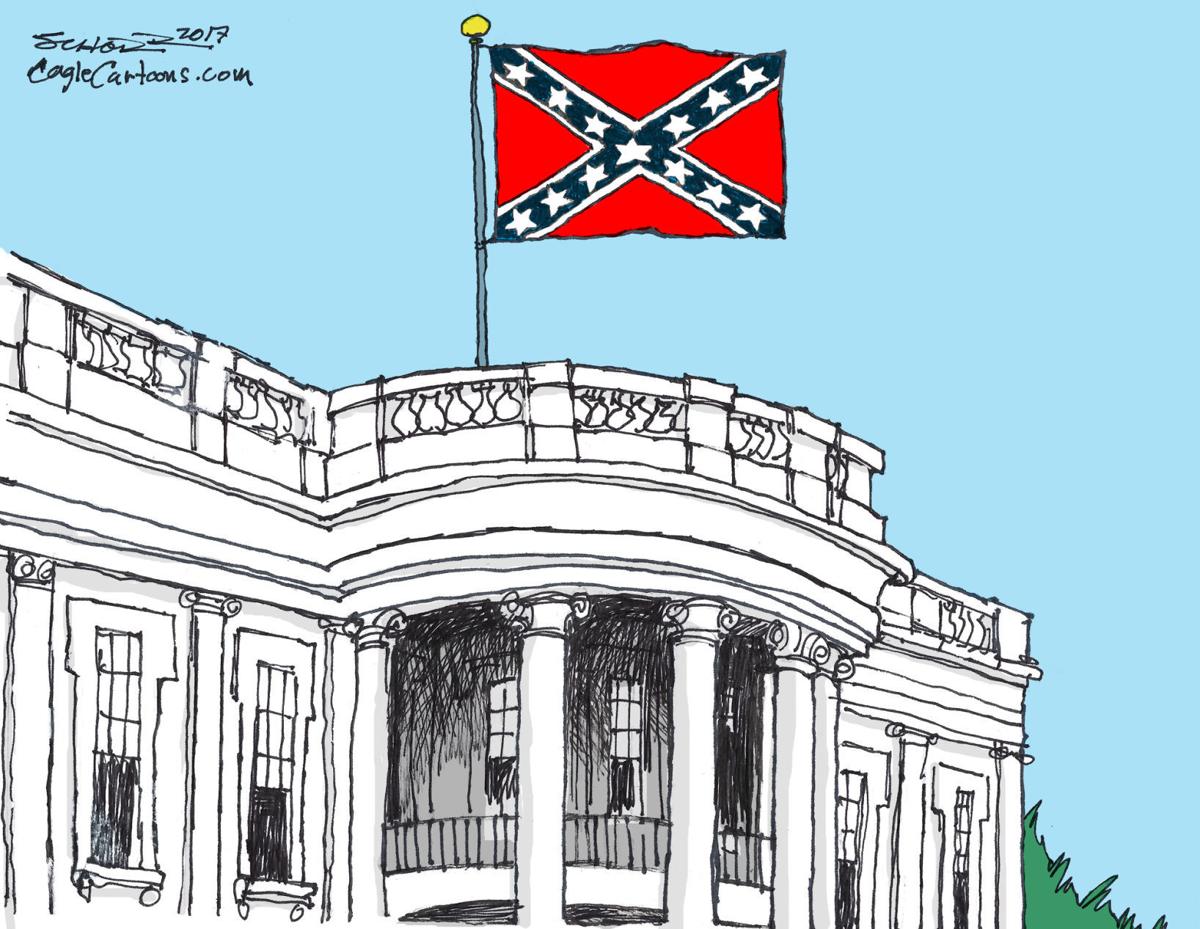 By Julie Kelly
March 15, 2021
More Information Here!!
Worrell's arrest is the latest in what the U.S. Department of Justice warned would be an "unprecedented" investigation leading to sedition charges filed against American citizens. Attorney General Merrick Garland pledged to make the Capitol Breach manhunt his top priority; on his first day in office, he received an update on the investigation from FBI Director Christopher Wray. Garland has compared January 6 to the 1995 Oklahoma City bombing that killed 168 people, including 15 children.
Roughly 300 people have been arrested so far, many of them transported to Washington, D.C. to await trial and dozens denied bail after federal prosecutors argued the defendants, including a high school senior from Georgia, pose a threat to the nation.
The Capitol Breach probe, the department's official title, is a flagrant political prosecution targeting Trump supporters. Every display—from heavy-handed FBI raids to a militarized Washington, D.C.—is designed to portray the President Trump's allies as domestic terrorists.
The differences between how the government is handling the January 6 defendants and other so-called protestors could not be more stark. For example, a Portland investigative reporter found the Justice Department has dropped more than one-third of the federal cases related to last summer's riots in that city, with more to come. Only about a dozen people have been arrested for last week's rioting in Portland, which included attacks on a federal courthouse.
But the violence in Portland is different, according to Merrick Garland, who said during his confirmation hearing the Capitol attack was "domestic terrorism" because the January 6 protestors attempted "to disrupt democratic processes." The term doesn't apply to attacks on the Portland courthouse, Garland claimed, because those only happen at night when court is out of session.
Lucky Antifa.
–