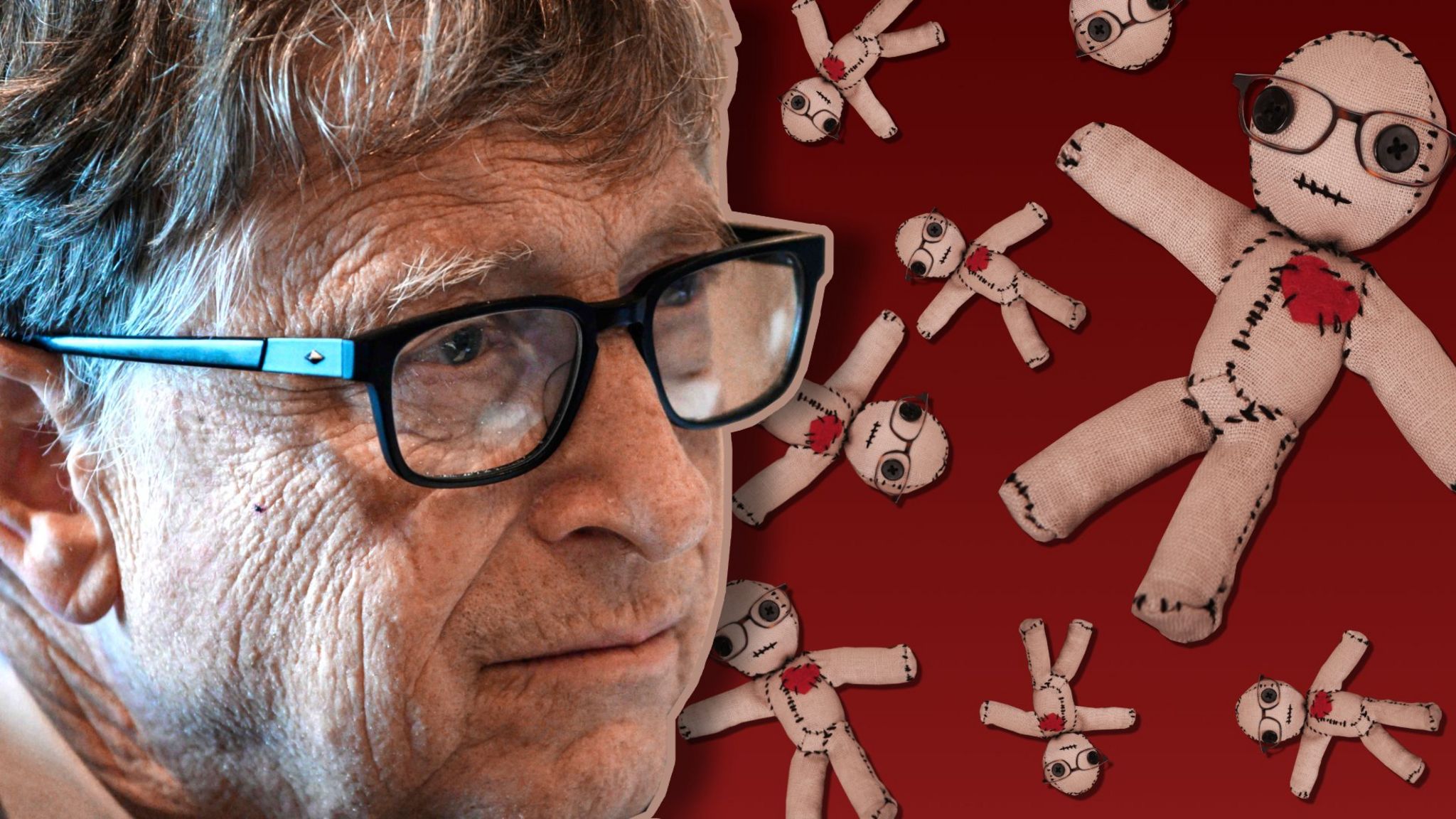 Thursday, September 22, 2022
by: Arsenio Toledo
🔥 The Source Is Right Here!!
According to Lunawat, health workers all over India like his daughter took the COVID-19 vaccines after being lulled into a false sense of security due to "false narratives and misrepresentation" created by the petition respondents. Lunawat also blamed the implementation of mass vaccination programs by state authorities "without any proper verification," which led many doctors like his daughter to their deaths.
Lunawat cited an interview Somani gave in Jan. 2021 wherein he claimed that the COVID-19 vaccines are "110 percent safe" as an instance of health officials spreading false information about the vaccines.
"Similar interviews were given by respondent Dr. Randeep Guleria, director of AIIMS, Delhi and others," stated Dilip's petition. "They asked everyone to take vaccines by stating that the vaccines are completely safe."
The petition pointed out that the Union Government's Adverse Event Following Immunization committee admitted on Oct. 2, 2021 that Sneha Lunawat's death was due to the side effects of the Covidshield vaccine.
In addition to monetary compensation, Dilip is asking the court to take action against social media companies that are involved in the "conspiracy of suppressing correct data about deaths caused due to vaccine side effects."
Lunawat is also asking the court for a declaration that the authorities listed as respondents have "callous criminal attitudes, as they have continued with their narrative that they have treatment for side effects of anti-COVID vaccines."
Justices Sanjay V. Gangapurwala and Madhav J. Jamdar have asked the respondents to provide the court with responses during the next hearing, scheduled for Nov. 17.
–