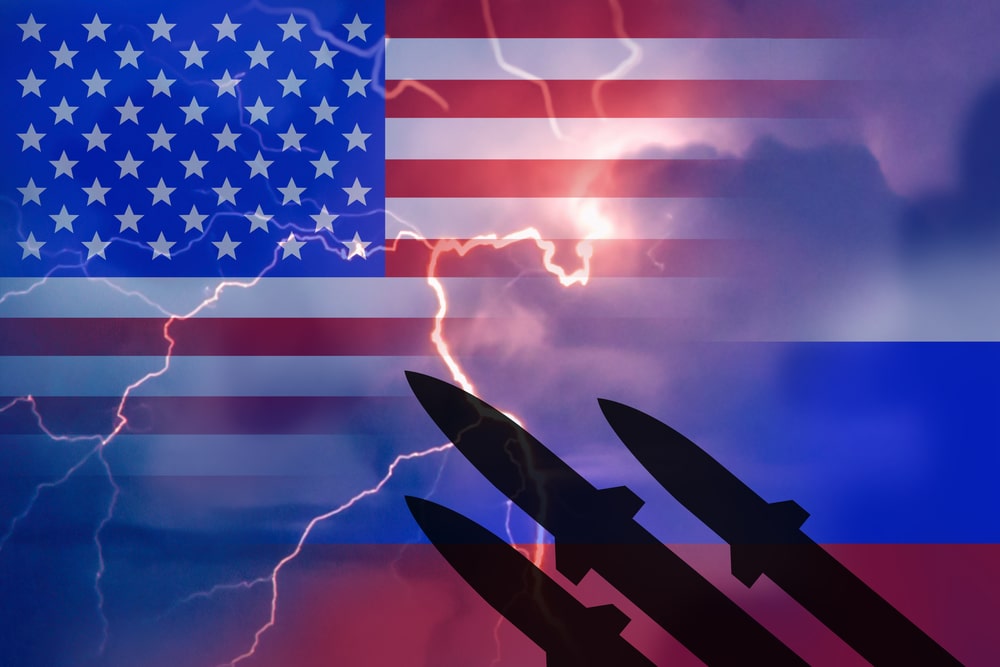 Mar 12, 2023
⛺Source Her're!!
Treasury Secretary Janet Yellen said Sunday that the federal government would not bail out Silicon Valley Bank, but is working to help depositors who are concerned about their money.
According to the AP, The Federal Deposit Insurance Corporation insures deposits up to $250,000, but many of the companies and wealthy people who used the bank — known for its relationships with technology startups and venture capital — had more than that amount in their account. There are fears that some workers across the country won't receive their paychecks.
Yellen, in an interview with CBS' "Face the Nation," provided few details on the government's next steps. But she emphasized that the situation was much different from the financial crisis almost 15 years ago, which led to bank bailouts to protect the industry. "We're not going to do that again," she said. "But we are concerned about depositors, and we're focused on trying to meet their needs."
With Wall Street rattled, Yellen tried to reassure Americans that there will be no domino effect after the collapse of Silicon Valley Bank. "The American banking system is really safe and well capitalized," she said. "It's resilient."
Silicon Valley Bank is the nation's 16th-largest bank. It was the second biggest bank failure in U.S. history after the collapse of Washington Mutual in 2008. The bank served mostly technology workers and venture capital-backed companies, including some of the industry's best-known brands.
Silicon Valley Bank began its slide into insolvency when its customers, largely technology companies that needed cash as they struggled to get financing, started withdrawing their deposits. The bank had to sell bonds at a loss to cover the withdrawals, leading to the largest failure of a U.S. financial institution since the height of the financial crisis.
Yellen described rising interest rates, which have been increased by the Federal Reserve to combat inflation, as the core problem for Silicon Valley Bank. Many of its assets, such as bonds or mortgage-backed securities, lost market value as rates climbed. "The problems with the tech sector aren't at the heart of the problems at this bank," she said.
–