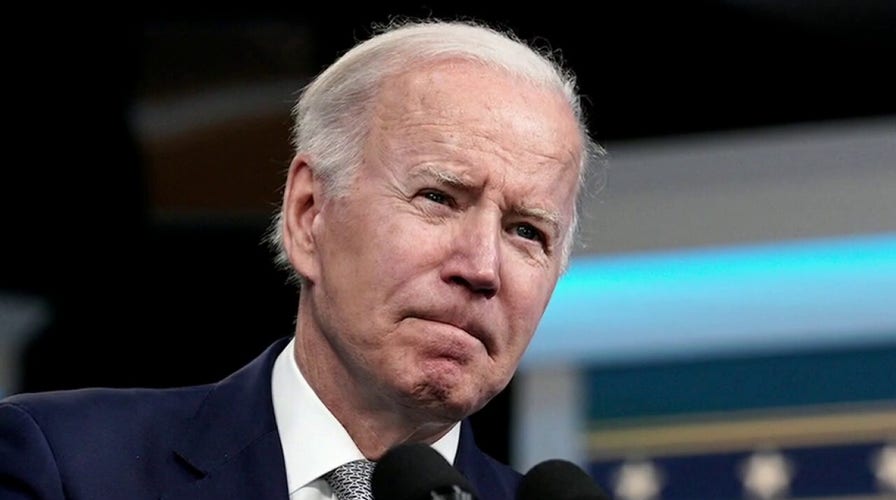 By Gregg Jarrett
Published May 9, 2023
🤰 Source Her're!!
Gregg is joined by John Solomon, award-winning investigative journalist and author, who is the Chief Executive Officer and Editor in Chief of Just the News.
There's a document somewhere under lock and key inside the Hoover Building depicting an alleged "criminal scheme" involving then-Vice President Joe Biden and a foreign national. Rep. James Comer, Chairman of the House Oversight Committee, says he knows which country benefited from what is described as "the exchange of money for policy decisions."
The damning accusation against Biden comes from a "credible whistleblower." If true and accompanied by equally credible evidence to support it, this would constitute the crime of bribery under federal law. But it is also a separate felony under the Foreign Corrupt Practices Act, which makes it a crime to exploit a public office for self-enrichment courtesy of a foreign entity or government.
Beyond that —and equally important— it rises to the level of an impeachable offense. The U.S. Constitution specifically provides that a president can be removed for treason and bribery. Betraying your country to a hostile adversary for cold hard cash would establish both.
Given all the other compelling evidence of Biden influence peddling schemes overseas, it should shock no one that there may exist a smoking gun document hidden in the vaults of the FBI that links unscrupulous Joe directly to a nefarious get rich scheme to sell out America. Hunter's laptop is filled with similar lucrative deals —auctioning off access to his dad with promises of future influence for malign actors.
In a soft-ball interview late last week on MSNBC, Joe proclaimed, "My son has done nothing wrong. I trust him. I have faith in him, and it impacts my presidency by making me feel proud of him." Apparently, the father's brimming pride derives from his son's astonishing success in making tens of millions of dollars for the Biden syndicate. According to Chairman Comer, the whistleblower document directly implicates the president as complicit in Hunter's schemes and the beneficiary of the payola.
This invites the question, what nation allegedly bought Biden's influence? Round up the usual suspects, as Claude Rains famously said. Like Captain Renault, Joe Biden has no convictions…so there are plenty of suspects from which to choose. Ukraine, China, Russia, Oman, Kazakhstan, Romania? Take your pick. The Bidens cashed in from all of them at the same time that Joe was given authority to manage American foreign policy over those very countries.
–