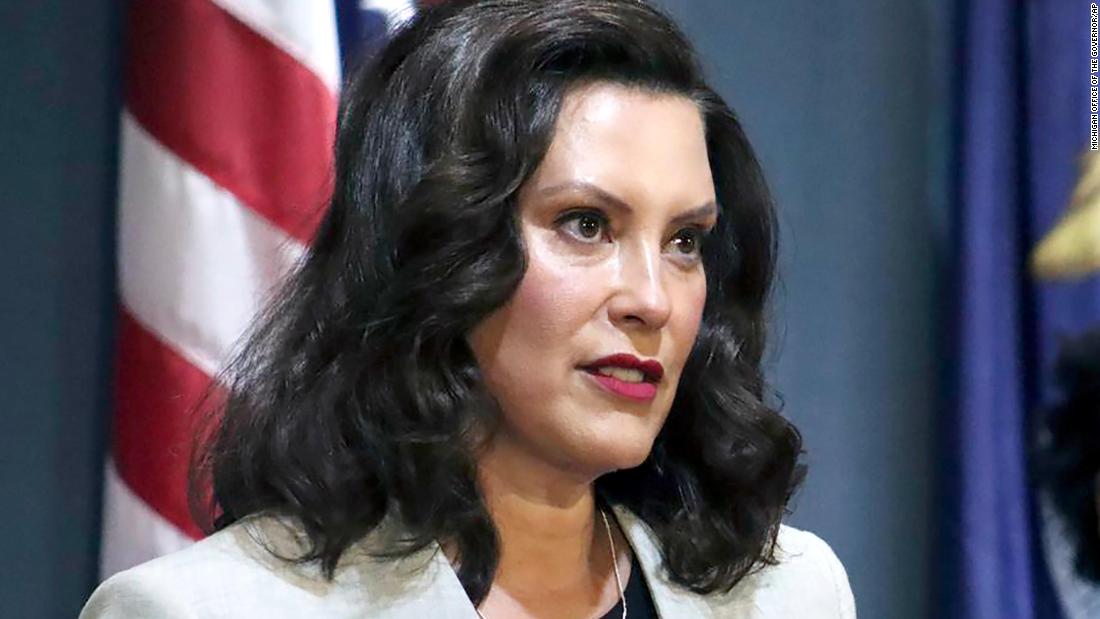 HAL TURNER
Three men in Michigan who were arrested by the FBI as "Domestic Terrorists" and accused of planning to kidnap Michigan Governor Gretchen Whitmere, are free today after a Judge DISMISSED the charges against them.
It turned out that the ring leader in the alleged plot to kidnap wretched Governor Gretchen Whitmer was an FBI informant who was planted into the group and was the one who pushed the entire plan.
The FBI was spying on lower, middle-class Americans and setting them up on terrorism charges.
The FBI then later arrested one of their own informants in the plot, and did so as Antifa-BLM rioted and pillaged cities across the US. . . for which the FBI at the time made NO ARRESTS.
Charges were dropped against three defendants earlier today in Michigan. More Information Here!!
–