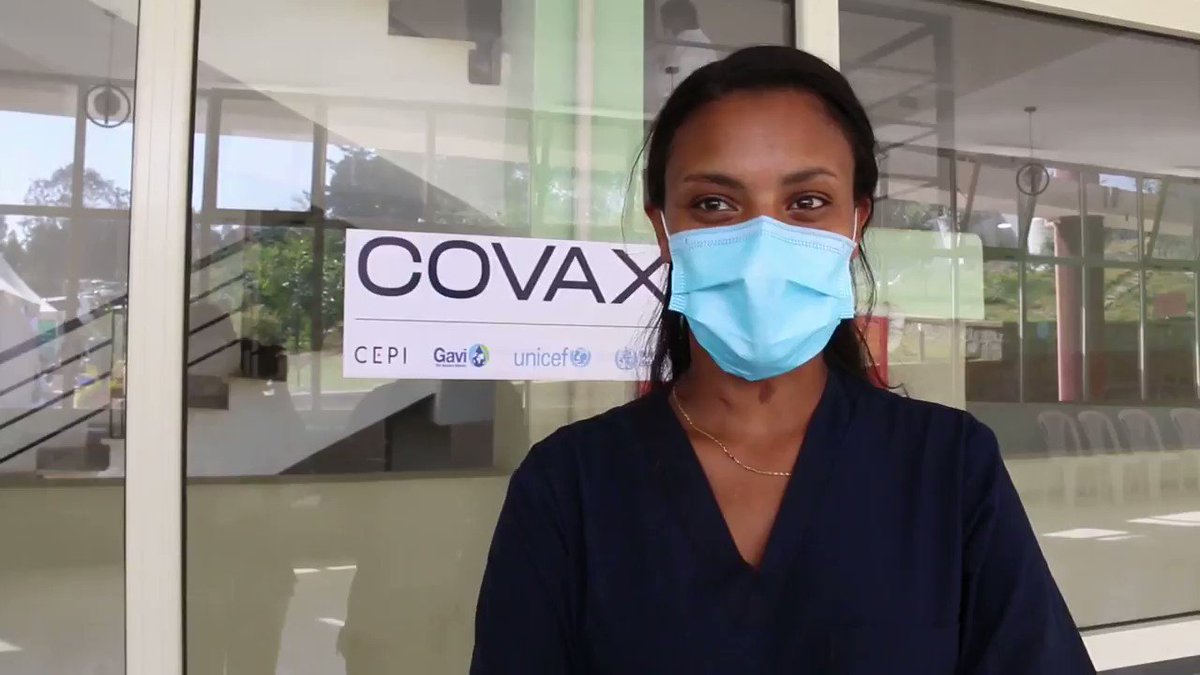 Monday, March 15, 2021
by: Mike Adams
More Information Here!!
Here's an actual quote from Dr. Bossche:
One could only think of very few other strategies to achieve the same level of efficiency in turning a relatively harmless virus into a bioweapon of mass destruction.
As Dryburgh.com explains:
Dr Bossche believes that vaccinologists, clinicians, and scientists are only focusing on short-term results at the individual level and not the consequences at the global population level, which he believes will soon become evident. Evident in the form of having transformed "a quite harmless virus into an uncontrollable monster".
His concern rests on 'immune escape'. For those needing an quick introduction to the topic, read Jemma Moran's article Mutant variations and the danger of lockdowns.
–