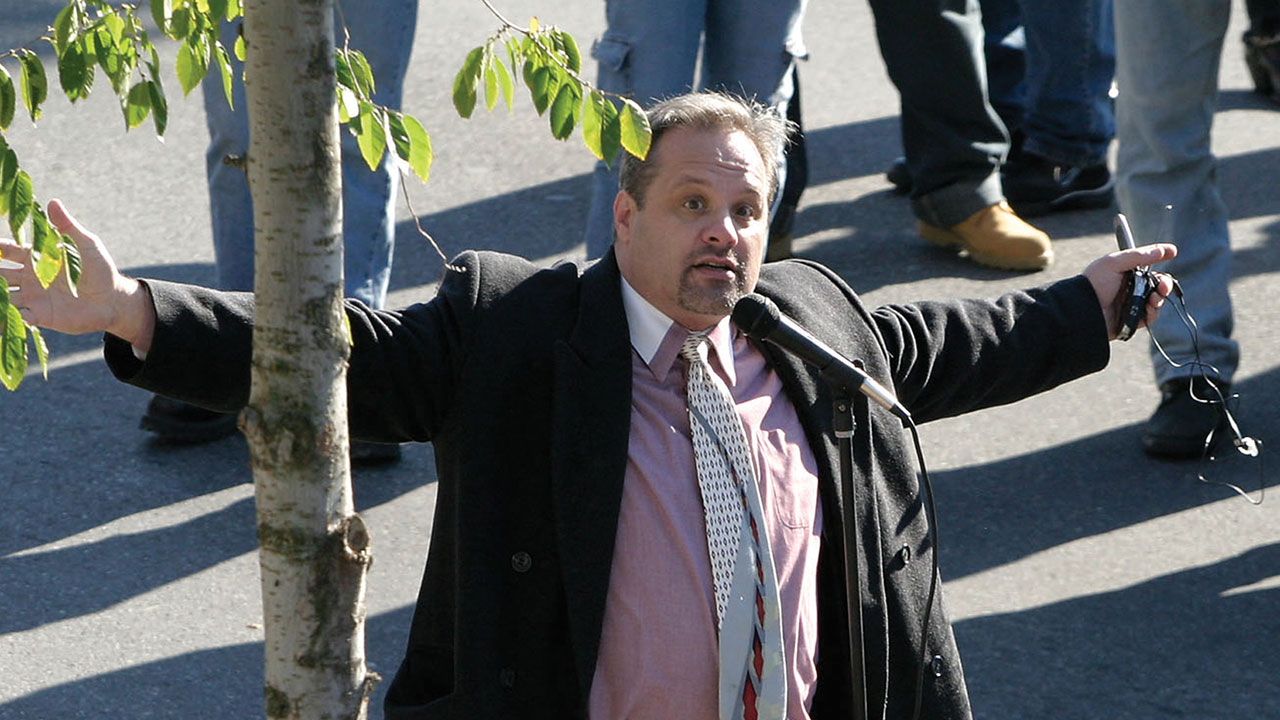 These 1170 dead after receiving the so-called "vaccine" are just the start, the tip of the iceberg. There will likely be many, many, more.
This "vaccine" is not a vaccine in any traditional sense. It does not contain any elements of the novel coronavirus which allegedly causes the disease COVID-19. Instead, this "vaccine" is actually experimental gene therapy which irreversibly alters a recipient's DNA.
Scientists claim that their artificial "messenger RNA" which is what the "vaccine" actually contains, instructs the human body at the DNA level as to how to look for and respond to a specific protein on the surface of the novel coronavirus which causes COVID-19.
Once this "vaccine" is injected, it begins snipping parts of human DNA within cells, which alters the DNA of that person.
When tested on animals, 100 of the animals injected, died.
Rather than take this as a warning sign to stop what they were doing, scientists instead asked for — and got — a waiver from animal testing!
So this "vaccine" kills any animals injected with it. Is there any surprise thousands of people are dropping dead when it is injected into them?
Here's the worst part:
When exposed to novel coronavirus in the wild, a person injected with this "vaccine" ends-up suffering a HYPER-IMMUNE RESPONSE which kills them.
Their immune systems go into a sort of hyper drive, a Cytokine storm – which then kills the person.
Within about 6 months, it is believed by many that so many humans will be dying from THE VACCINE, that government will try to cover it up by claiming a new mutation of COVID has come into being, and will blame this new (non-existent_ strain for the deaths.
Some Doctors are privately telling media outlets they expect fifty percent of the people receiving this new "vaccine" to be DEAD within 6 months. Click Here To Read More!!
–