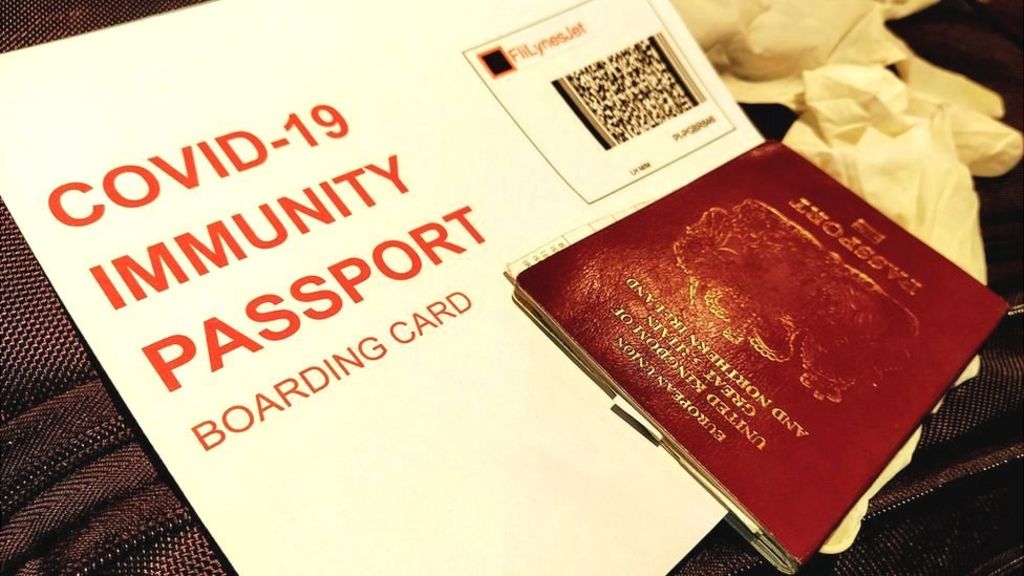 Thursday, March 04, 2021
by: Arsenio Toledo
More Information Here!!
Other experts are far more skeptical. For starters, a vaccine passport could be discriminatory against Black, Indigenous and People of Color (BIPOC) communities.
BIPOCs, notably African Americans and Hispanic Americans, are more reluctant to take the COVID-19 vaccine because of past racist and dangerous health policies that have specifically targeted their communities. These include highly unethical and unjustified programs like the Tuskegee experiments and the Puerto Rico contraception trials.
In the Tuskegee experiments, a group of Black men with syphilis were told that they would be receiving the healthcare they needed. But they didn't because the study was meant to examine the progression of untreated syphilis.
In the Puerto Rico trials, a group of women were given what they understood to be pills that prevented pregnancies. These women were not fully informed of the potential side effects and many began experiencing serious complications.
The Tuskegee study and the Puerto Rico trials led to the deaths of multiple Black men and Puerto Rican women.
An added complication to the potentially discriminatory vaccine passport is the issue of logistics. Many countries do not have sufficient access to vaccines to allow governments to immunize their entire populations. Policy professionals are concerned this might widen the gap even further between the developed and the developing worlds.
Other public health officials are concerned that vaccine passports might give people "false assurances" that they are safe from the coronavirus. Dr. Deepti Gurdasani, a British clinical epidemiologist, told CNBC that holidaymakers might be lulled into thinking they are safe from the virus.
"I can see that they might be useful in the longer term," said Gurdasani, "but I have several concerns about them being considered at this point in time when I think the scientific evidence doesn't support them. And there are lots of ethical concerns about them that I think are legitimate."
Gurdasani mentioned that the supposed protection coronavirus vaccines offer is "very far" from complete.
"We know very little about the effectiveness of vaccines in preventing infection or even asymptomatic disease against several variants circulating in different countries," he said.
–